CALL TODAY FOR A FREE ROOF INSPECTION!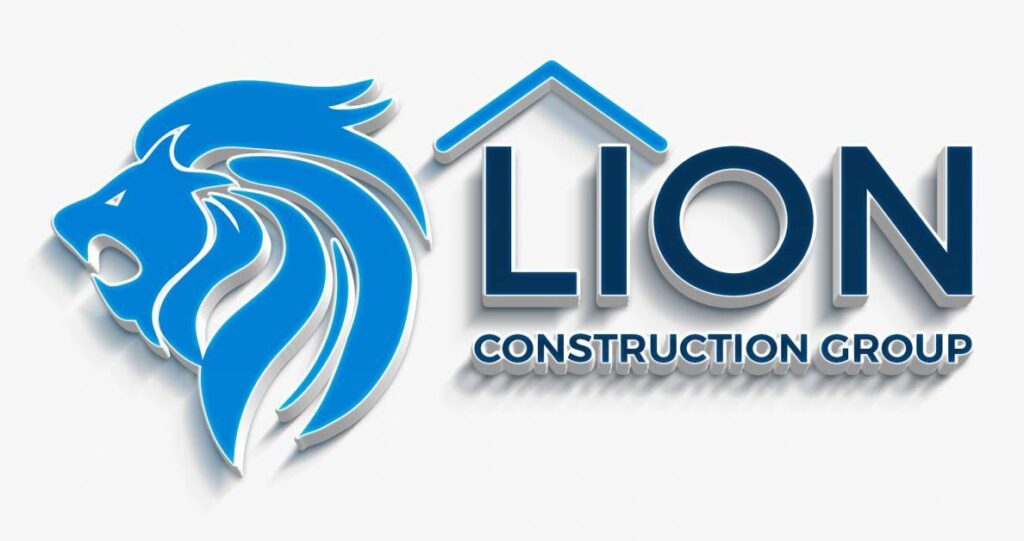 Building Strong Roofs and Even Stronger Relationships
BUILDING STRONG ROOFS AND EVEN STRONGER RELATIONSHIPS
Lion Construction Group LLC is a family owned and operated roofing company in Hurst, Texas that offers top-of-the-line roofing maintenance, installation, and repair services in the area. Our licensed, insured, and bonded roofing experts are more than eager to demonstrate their skill and expertise as efficiently as possible. From repairing your current roof to installing a brand-new roof or getting a gutter system installed, the most important decision is choosing a reliable, trustworthy roofing contractor that will take care of the job thoroughly and leave you satisfied!

We provide a workmanship guarantee because we are committed to our work ethic and believe you will be fully satisfied with our final product. Our technicians are highly qualified and fully certified, and with our decades of combined knowledge and experience, we can guarantee a stunning roof you'll absolutely love.

In addition to that, we stay on top of the latest materials and trends, ensuring you get an up-to-date, fresh, and smart look that combines the best worlds of form and function. With Lion Construction Group LLC, you can know that our work will add lasting value to your home or business!

Learn just why our customers love our roofing services. We will help you get the best possible outcome, even if you think it may be far out of your budget. We also offer in-house financing as an option.

Give us a call today for a free inspection and estimate!