UPGRADE YOUR IMPACT RESISTANCE RATING TO CLASS 4 FOR A DISCOUNT (UP TO $5,000 VALUE)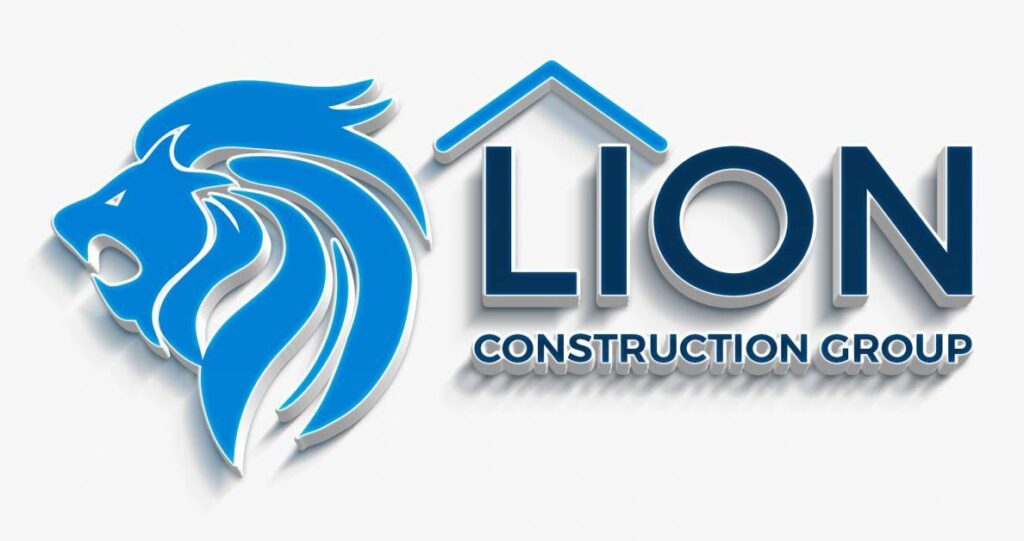 Building Strong Roofs and Even Stronger Relationships
Erase All Signs of Storm Damage
ARRANGE FOR STORM DAMAGE ROOF REPAIR SERVICES IN HURST, TX
Don't panic if your home, office or retail store suffers storm damage. Lion Construction Group LLC does storm damage roof repair work in Hurst, TX and surrounding areas. We have the tools and materials needed to repair your damaged roof quickly and correctly. If you need replacement gutters or windows, our team can take care of that, too.

You can rely on us to make your home or commercial facility look brand-new again. Call 214-444-9050 immediately to get reliable siding, gutter or roof repair services.
TRUST THE STORM DAMAGE REPAIR SPECIALISTS
Lion Construction Group LLC offers storm damage roof repair services in the Hurst, TX area. We can repair your roof if it was damaged by rain, hail, wind or a fallen tree. You should hire us because:
We can repair or replace your roof in no time
We work with a wide variety of quality roofing materials
We can install tarps to protect your structure until your roof is ready to be repaired
We can work with your insurance company directly

We'll repair your home as quickly as possible so you can get back to living a normal life. Contact us today to schedule gutter or roof repair services.